Victor J Andrew High School
Class Of 1983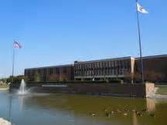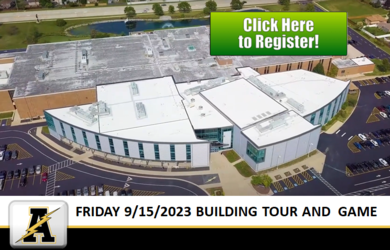 PURCHASING ADMISSION TO THE REUNION CELEBRATION: Just click on the picture of "The Alley Grill and Tap House" below and it will take you to the shopping cart. You have the option of "1" or "2" attendees. The cost of admission is $25 per person.
There are 4 "express pay" options available
or, you can pay by credit card.
You will need to type in the information if you do not use AUTOFILL on your phone or pc.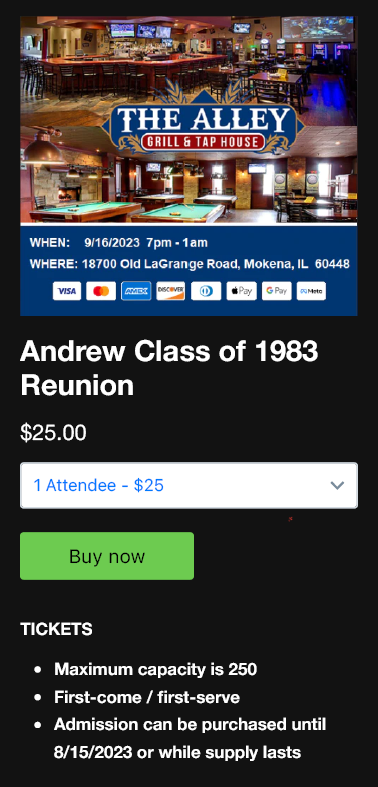 Two teams at opposite ends of the Missouri Valley Conference standings meet for the second time in three weeks tonight, as the Bradley Braves have made the trip to Omaha to challenge the 15th-ranked Creighton Bluejays.
BOOKING HOTEL ROOM: Just click on the flyer and it will take you to the on-line check in. Discounts are already applied to the price. (If you only plan on staying one of the nights, you need to manually edit the check-in and check-out dates.
If there are any questions please call the hotel directly at (708) 429-2266 and use group code AHSR (for Andrew discount)
Save the Date!
"Class of 1983" 40 year Reunion - See dates below
SPECIAL THANKS: Special recognition needs to go to all the people prior to this 40 year celebration because it made preparation for this years reunion go very smoothly. I am very appreciative of your collective efforts and look forward to seeing all of you this year.
40 YEAR REUNION CELEBRATION ACTIVITIES:
9/15/2023 (Friday)

6pm - Tour of Andrew H.S. - Assistant Principal Tim Dalton will be leading a tour of Andrew High School for alumni at 6 pm before the Homecoming football game at 7 pm.

7pm - Homecoming Football Game - Alumni will be seated together in the end zone.

Tickets are $5 per person for the game.

9/16/2023 (Saturday)

7pm - 1am "Reunion Celebration". The celebration will take place at "The Alley Grill & Tap House, 18700 S. Old LaGrange Road in Mokena, IL". (spouses & dates are welcome but must purchase admission). The cost includes pizza, mini beef sandwiches, and appetizers along with unlimited soda, coffee, and tea. There will be a cash bar.

Tickets are $25 per person.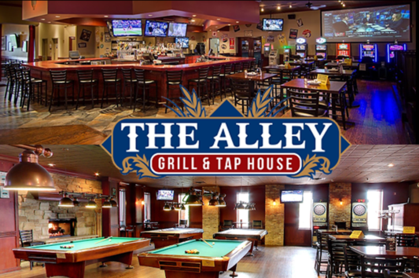 ADDRESS: 18700 Old Lagrange Rd, Mokena, IL 60448
See the video below from Bob Ciesla, Class of 1983 Senior Class President inviting you to attend.
Comments from one of the original MTV Video Jockey - Alan Hunter
Courtesy of Tom Wall: